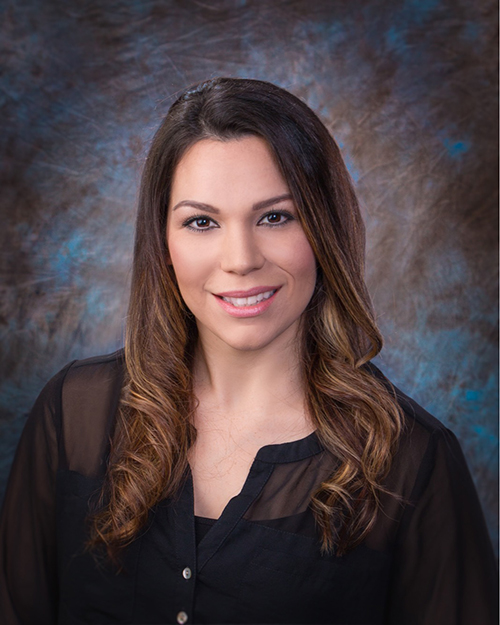 Debra Hinojosa was born in San Antonio and at the age of 6 her family moved to Laredo, Texas. She graduated from Texas A&M International University with a Bachelor's degree in Arts and Sciences and has a Master's degree in Sciences in Education.
For the past 9 years, Debra has been teaching Mathematics at Alexander High School. Her goal is helping young minds grow and become educated individuals in society. Debra is passionate about holding high expectations for her students as well as in her career goals.
Her love for helping the community, has steered her in the direction of becoming a real estate agent to provide the utmost knowledge, courtesy and professionalism. Real estate has become a major part of her life and she strives for excellence to ensure fulfillment.
Email: dhinojosa0713@gmail.com or Phone: (956) 286-1198