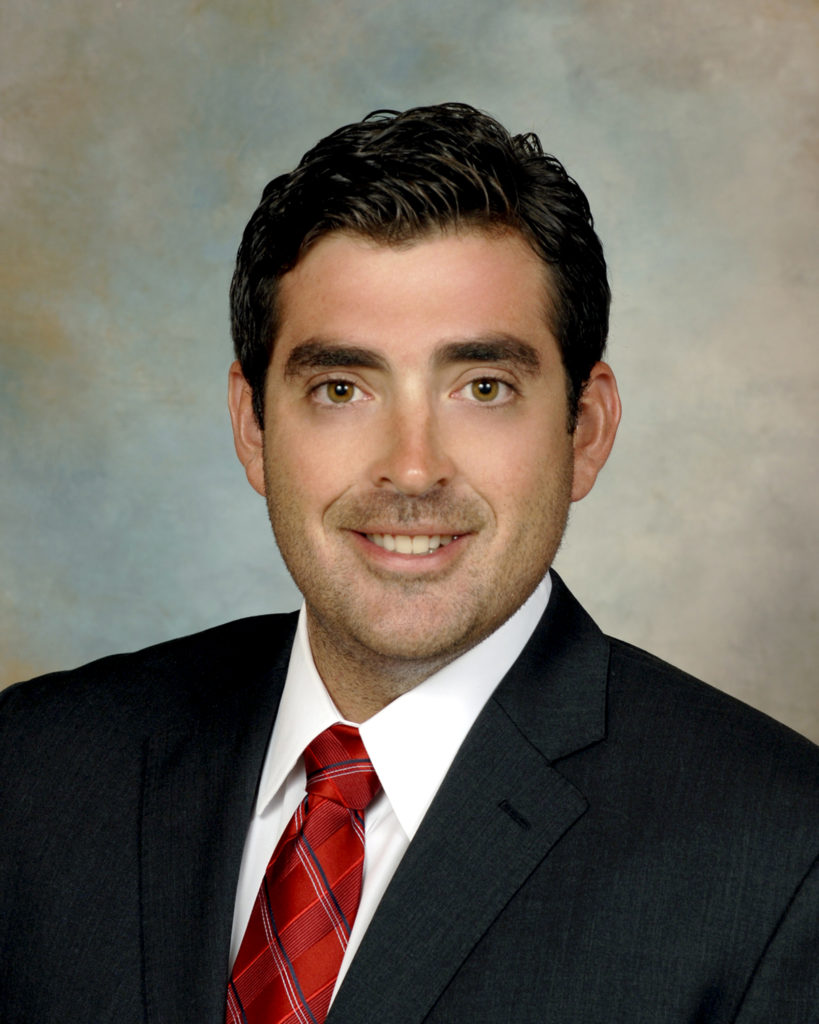 Mike Martin was born in Laredo, and has lived here his entire life with the exception of his time at Texas A&M University in College Station. He graduated in 2010 with a degree in Construction Science.
Aside from realty, Mike currently works for a Real Estate Developer, San Isidro Management, as a Construction Manager.
Mike resides in Laredo with his wife, Kim, and daughter, Sophia. In his free time, he enjoys spending time with his family and helps manage his family ranch.
Mike intends to stay in Laredo as he builds his family and career. His mission is to provide his clients a smooth and straightforward realty experience.
Email: mmartin446@gmail.com or Phone: (956) 337-1391