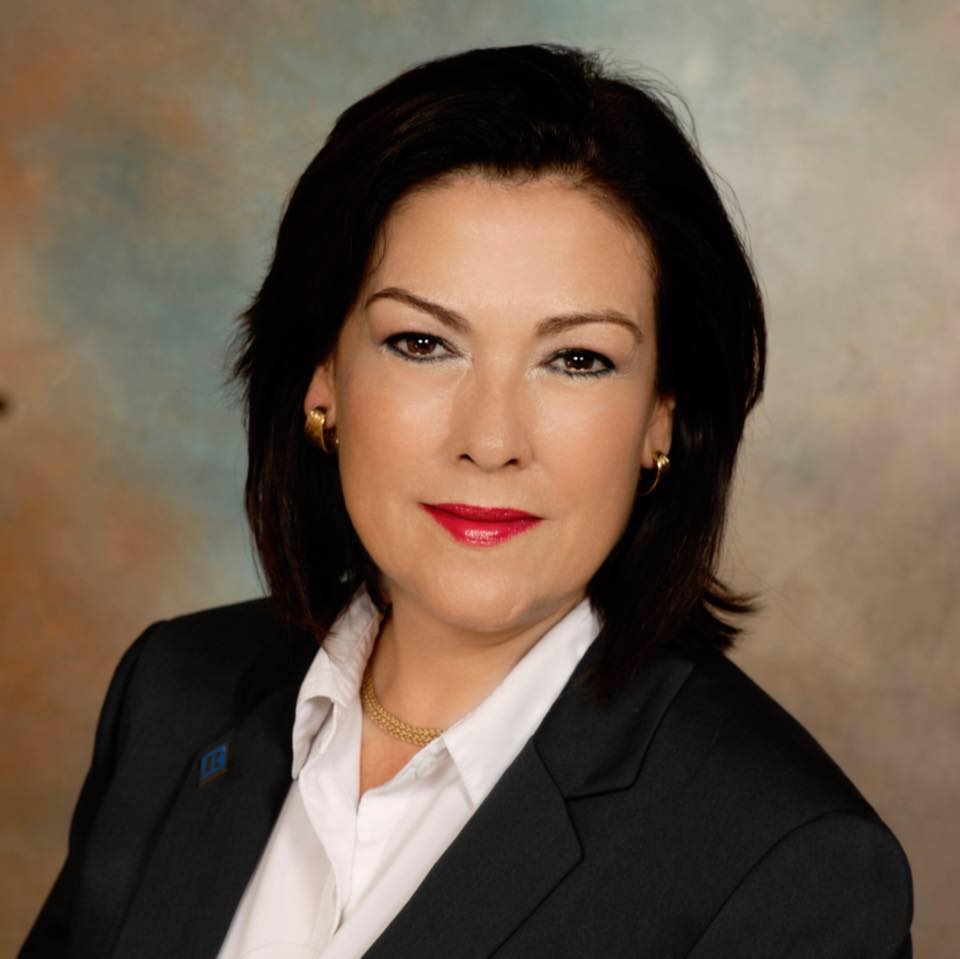 Silvia graduated from the Universidad Autonoma de Nuevo Leon with a degree in Accounting and Business Administration. She started working as an administrative assistant for a company selling school supplies and art products. The position took her in several directions, eventually to the sales department.
When she moved to the United States, she started working in the area of advertising for El Manana (newspaper), Time Warner Cable (Cable), and Border Media Partnership (BMP Radio). Later she accepted a job opportunity offered to her with KB Homes as sales agent for new homes.
Silvia has been a FULL TIME REALTOR since 2006. Her mission is to provide a premier level of service that is uniquely customized to her client's individual needs. If you feel that NOW is the time to BUY or SELL a home, call her at (956)251-7092. She works to exceed her client's goals through extensive market knowledge, negotiation skills, exceptional marketing and professionalism.
Email: soluciog@live.com or Phone: (956) 251-7092